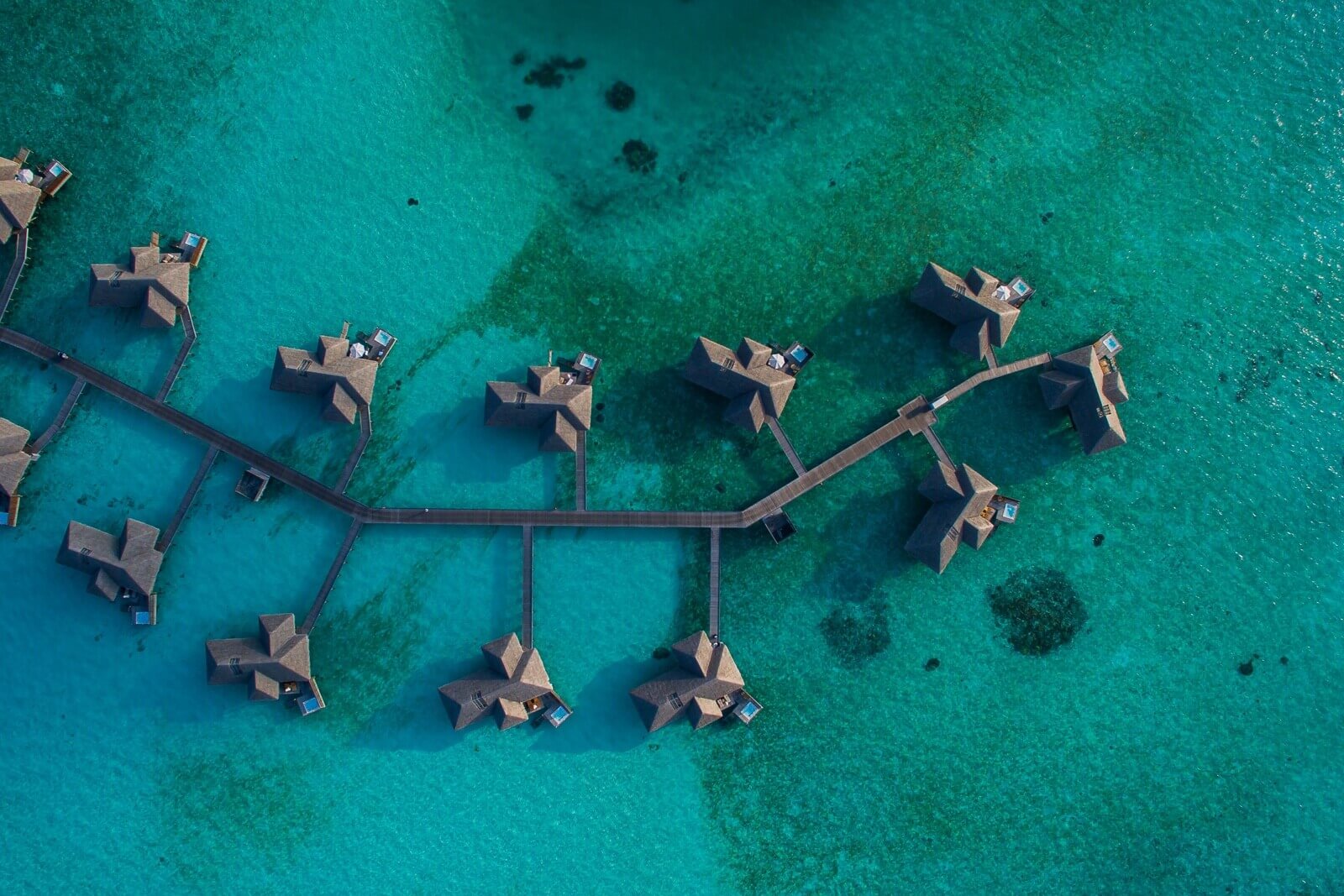 West Irondequoit Activities Calendar
Keeping Families Up-to-date and Informed
Access to the West Irondequoit PTSA Activities calendar is no longer limited to WICPTSA Members. A printer-friendly version of the calendar, including letter days and events for all ten schools as well as district-wide and WICPTSA events, is available at the link below. This calendar was updated on 9/5/2023.
We hope that you will continue to support WICPTSA with your membership. Membership is available at this link: MemberHub.
Going forward, all information and events will also now be found on the WICSD website calendar. Please check there for any updates throughout the year.
Please send any feedback about the calendar to wicptsa@wicptsa.org.
WICSD Calendar Online (Click "Calendar" on the right side of the page.)