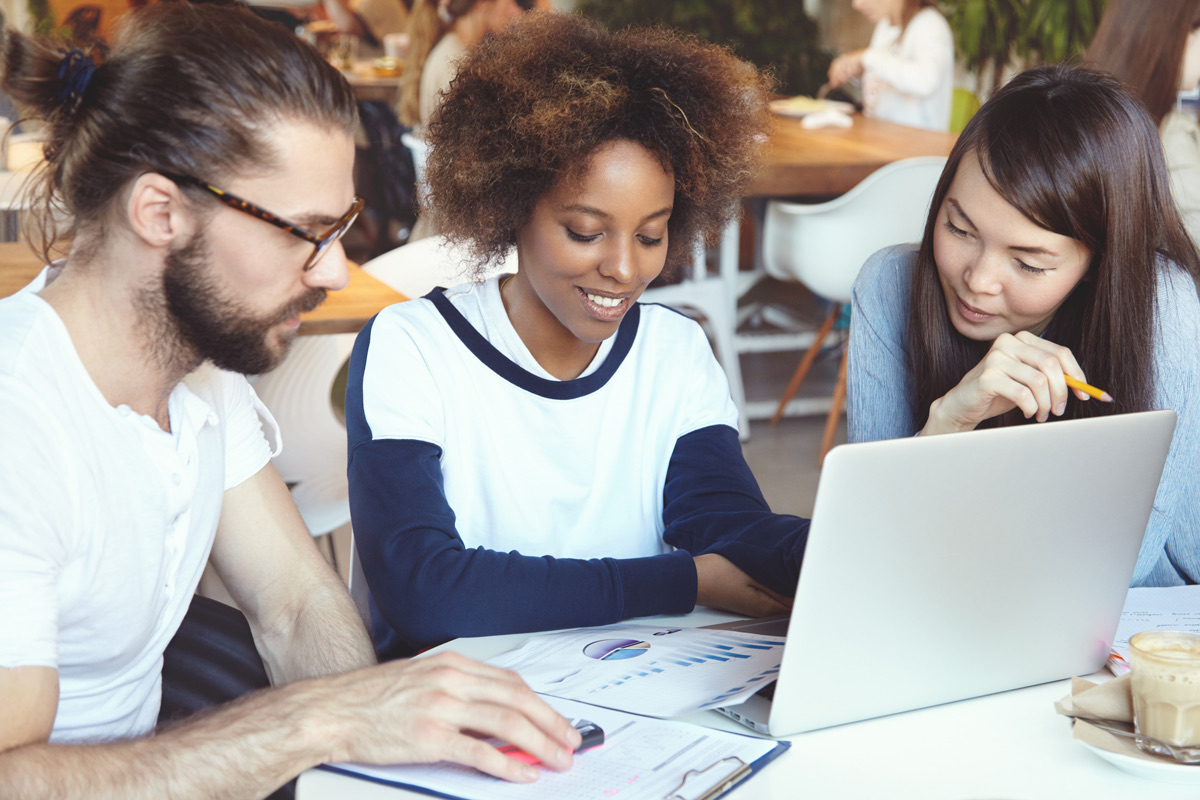 Background
PTA Honorary Life is the highest honor that a PTA can bestow; it is an especially significant way to honor worthy people in your school, community and state.
Criteria
Honorees should be people who care about children, and have made their caring count by their devoted service to children and youth – a PTA leader (past or present), school administrator, an outstanding teacher or staff member, a senior citizen who serves as a volunteer in the school, a school board member, a school crossing guard, a police officer who works on drug education or other youth programs, a juvenile protection worker, a legislator who works for laws benefiting children or a newspaper editor who champions public education, etc.
The honored person is someone who has given outstanding service to children; someone who has promoted children's well being by serving as an advocate for children in such areas as education, health, safety and legislation.
The honoree need not be a member of a PTA, nor be known beyond his/her own area of service.
Procedure
This year's committee for the selection of PTA Honorary Life will consist of all members who are present at the April Building Rep meeting. See our meetings schedule tab for the date. Anyone who wishes to be part of this committee is invited to attend this meeting.
All nominations can be made online via our website link (below.) The form needs to be completed by April 1, 2023. You do not need to be present to nominate someone.
Up to three honorees will be chosen by the committee to receive the Honorary Life Award. The award ceremony will take place at the June Central PTSA meeting (location TBD). A link to all of our Honorary Life Award winners is below so that you are aware of past recipients.
Download the Previous Recipients List
It is expected that the nominator will be presenting the award to the recipient at the ceremony. All nominations and all business conducted by the nomination committee will be confidential.
Nominations for the 2024 WICPTSA Honorary Life Award will open in early 2024.